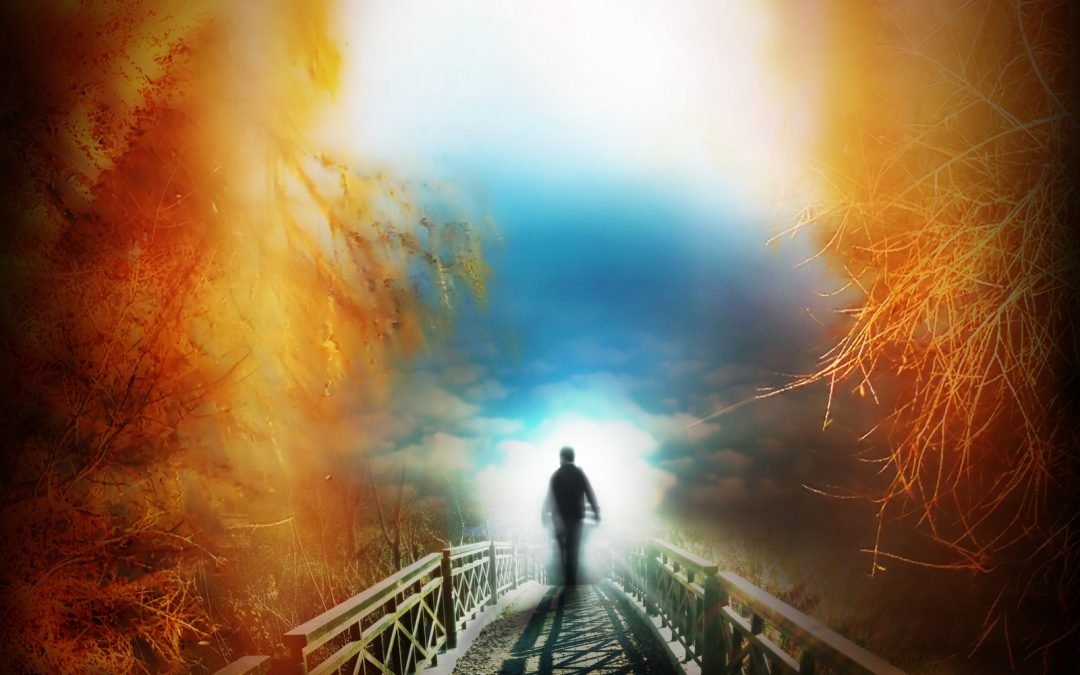 TUESDAY May 17 MEDIUMSHIP
Registration Open Through May 24
Andrea Bagby
Everyone who has the will to communicate with the other side is able to do so. There is no "trick" or "secret". The real ability lies within the individual who believes in the aftterlife and wishes to make contact. You will learn self protection and discernment along with how to open up to spirit and receive accurate and profound communication from the other side. "Death Is Nothing At All - I Have Only Slipped Away Into The Next Room." Emma Pegler Atlantian Mystery School 2 CreditsPlease Preregister so that we may have your birth date information. $200 6 WEEKS 7:30 - 9:30 PM Pre-registration required. 1 MYSTERY SCHOOL CREDIT
SATURDAY, May 28
HOLISTIC WORKSHOP
FACILITATOR CERTIFICATION
Andrea Bagby
Coaches are in High Demand. Whether you are currently in the coaching profession or wanting to work in a field that helps others, this course will put you on the road to having an expansive healing business built on the 3 E's, Elegance, Empowerment and Entrepreneurship. Class one prepares the student to facilitate workshops and organize events, as well as giving leadership tools. You will learn: how to command respect and attention in the group, how to plan for the outcome you wish to achieve, hold the interest of the attendees, agenda planning to organize the class information so that it is easily learned and remembered, taking and keeping control of the floor and most importantly, communicate to the group in a powerfully irresistible way. 11 AM - 5 PM $200 Pre-registration Required May be combined with Spiritual Leadership Coaching for a total of $375 for both days.
Day One Only
SUNDAY, MAY 29
SPIRITUAL LEADERSHIP COACHING
Andrea Bagby
Prepares the student for one on one coaching under the supervision of a Master Life Coach. The skill set acquired includes: Establishing a rapport with the client, listening skills, how to ask leading questions, diffusing dangerous emotions, helping clients establish goals, knowing when to refer out to a mental health specialist and much more. The entire two day course carries the designation of Holistic Workshop Facilitator and Spiritual Life Coach. 11 AM - 5 PM $200 Register For Both DAYS $375 Pre-registration Required.
Each Day gives.75 AMS Credit
Both Classes
SUNDAY May 29
PAST LIFE WORKSHOP
DR. Etricia Mills
Did you ever visit a place or see a movie with a far away city that you know you haven't visited in this life and know its layout? Have you met someone that was so familiar at first sight? Are there mysterious ailments or phobias that push your buttons for no explainable reason? Join Dr. Mills for an interesting glimpse at past lives in this intriguing workshop. Learn more about yourself and why you react to certain things the way you do. Gain insights and freedom from unexplained fears. We will have a group past life regression, possibly 2 lifetimes to explore. $50 including Printed Materials and resources. 2:30 - 5PM, Pre-registration Required. .25 AMS Credit
THURSDAY June 16 ASTROLOGY 102
Sherry Henderson
Aspects of the planets during their transit to the natal chart is the primary focus of this class. In addition, the student will be introduced to progressions and solar returns. We will learn how to work with bi-wheel and tri-wheel charts to predict future events and conditions in the life of the native. pre-requisite: students should have a fundamental understanding of planets, signs and houses and the 360 degree astrological wheel, along with planetary aspects. We will be using an ephemeris which is available at a 20% discount at Hoot Owl Attic to registered students. $200 6 WEEKS 7:30 - 9:30 PM Pre-registration required. 1 MYSTERY SCHOOL CREDIT
SATURDAY, June 25 & SUNDAY JUNE 26
REIKI 1, 2 & III INTENSIVE
INCLUDING MASTER
Andrea Bagby
This weekend we combine all three levels of Reiki for an intensive course on energy healing. Andrea not only gives you all three attunements, but you learn the basics of this ancient practice and how to carry it forward to the advanced energy transfer modalities including distance healing. This intensive is geared to jump start your healing practice with the hands positions, remote healing methods and attunements to pass to others the Master Reiki certification. You learn to teach and empower your students as well as send healing energy to your clients. Pre-registration required. 1 MYSTERY SCHOOL CREDIT 11 AM - 5 PM $375 Pre-registration Required
BEGINS SATURDAY, JULY 30
ADVANCED YOGA INSTRUCTOR TRAINING
Andrea Bagby
Become a more dynamic Healer and Yoga teacher. Get your additional 100 hours added to your current 200 hour certification. Satisfy your CEUs A deeper dive into Mudras, Chanting, Business, Appropriate Asana Adjustments, Healthy Student/Teacher collaborations and relationships,Yoga as a Spiritual Practice, Advanced Asanas, Chair Yoga,Yoga as a Lifestyle, Diversified Yoga Concepts. This opportunity is available to all those who have completed a 200 hour ( or longer) yoga certification course. The Atlantian Mystery School Certification certification upon completion. Call 404-252-4540 for info & registration or Sign up on PayPal here.
EVERY WEDNESDAY
SIXTH SENSE Hosted by TRE ROYAL

Have you ever had a deja vu experience? Do you sometimes know that the phone will ring and who it will be on the other end of the line. Are your dreams sometimes prophetic? Open up your own psychic gifts & start using your intuition TODAY! No Prior experience necessary. Topics Change Weekly. $20 7:30pm-9pm
Tre is leading the 6th Sense Group. From time to time he will feature a guest instructor. Check here to see what he's doing.
MAY
3 - Spells & Rituals II
11 - Oracle vs Tarot Cards
18 - Working With the Pendulum
25 - Crystals to a Purpose